Into The Box 2015 Call For Speakers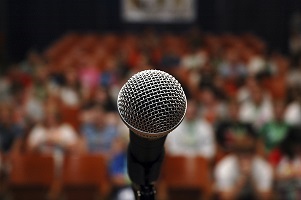 We just announced a second year of Into The Box and we're excited for it to be even bigger than last year but we need your help. Our call for speakers is officially open! ITB topics generally tie into one or more of the Ortus Box products but we encourage people to submit a wide range of topics covering any of the following:
Development

Tooling

Workflows
Testing
Performance
Migration
Project Management
Architecture
Cloud Deployment
If in doubt or even if you'd like to hear someone else present on a topic, submit it anyway. The call for speakers starts now and will close on December 31st so get your submissions in now!