Into The Box 2016 Call For Speakers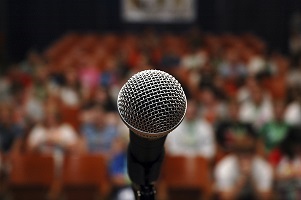 We are pleased to announce the call for speakers for our 3rd annual Into The Box conference. The conference will be held one day before dev.Objective() on June 14th in the University of St Thomas, MN. Topic submission closes at midnight 12/31/2015.
Please fill out the form below or use this link.