Into The Box 2016 Speaker Highlights - Aaron Benton
Into The Box Conference 2016 (all the info here..)
Remember, June 14th, 2016, 1 day before dev.Objective. Don't forget to secure your ticket in time.
Meet Into The Box 2016 Speaker: Aaron Benton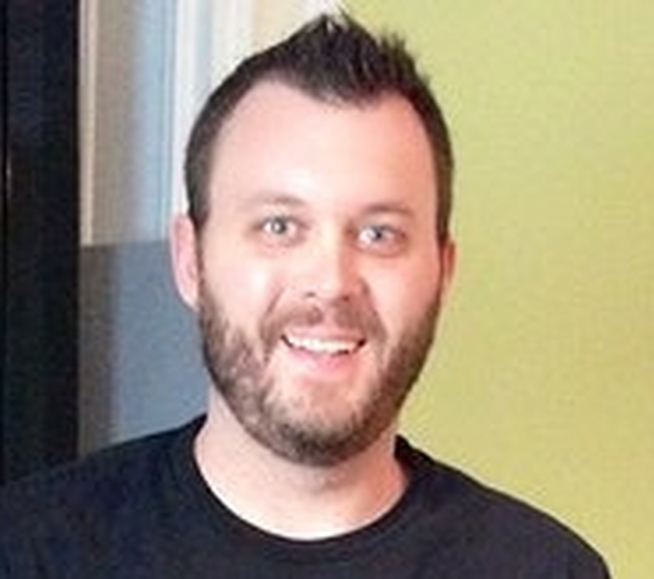 Aaron Benton
Aaron is an experienced architect who specializes in creative solutions to develop innovative mobile applications. He has over 10 years of experience in full stack development, including ColdFusion, SQL, NoSQL, JavaScript, HTML &am; CSS. Aaron is currently the Mobile Applications Architect for Shop.com in Greensboro, North Carolina.
Q & A with Aaron
What made you want to speak at ITB 2016?
I have been using Couchbase for several years, and was really excited for the N1QL (SQL for Documents) querying support that was added in Couchbase Server 4.0. However, the Java SDK CFCouchbase was using was only on v1.3.1; N1QL query support was added in the v2.0.0 SDK. I forked the CFCouchbase SDK project from Ortus, and added support for everything in the newest SDK (which at this time is v2.2.5). All of the changes have been contributed back to the original project. With the CFCouchbase SDK getting a much needed update, and the addition of several new features, Luis and Brad invited me to ITB2016 to speak on the newly updated SDK.
Anything in particular that you want to experience during the conference?
I have attended ITB for the past 2 years and it is an awesome conference, there are some very bright individuals that have presented on a wide range of technologies. I am hoping to not only learn, but network with like-minded individuals. Plus who doesn't like beer and mariachi bands?
Tell us something random about yourself:
Every summer I put away technology for a few weeks, and travel back home to help out on my family's farm. My days are spent driving a combine or tractor for the wheat harvest. I also went to college to become a pilot before switching majors to programming. I do however still have my pilot's license.
Aaron' Session
Live Scaling with CouchBase Server
In this session we will review how easy it is to create, manage and expand a Couchbase NoSQL Cluster. We will then use such cluster to scale any web application with a focused demo on a real-life ContentBox Modular CMS site.