Into The Box 2016 Speaker Highlights - Andrew Dixon
Into The Box Conference 2016 (all the info here..)
Remember, June 14th, 2016, 1 day before dev.Objective. Don't forget to secure your ticket in time.
Meet Into The Box 2016 Speaker: Andrew Dixon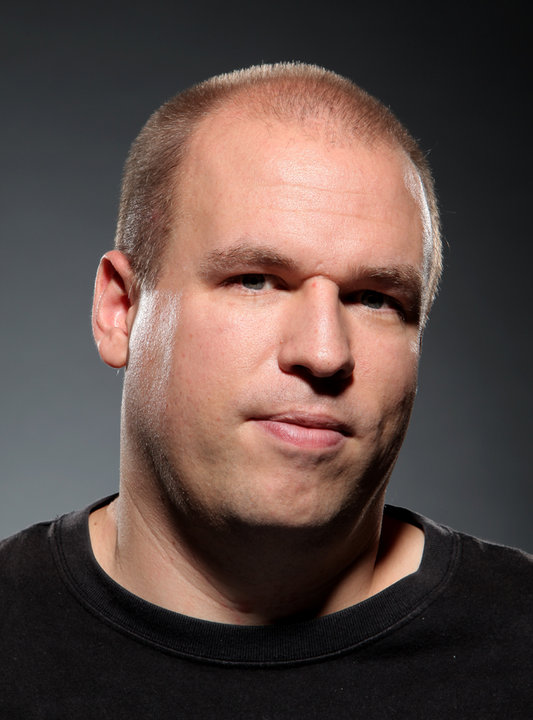 Andrew Dixon
Started off my tech career working as an intern at Hewlett Packard in the R&D department for a year during my university course. Obtained a Bachelor of Engineering degree in Electronic Engineering and during the final semester got a job working for a web development company as a part time developer. I moved on to being a full time developer for them once my degree course had finished and as the company grew, so did I. I'm still working for the same company now and I'm now their Technical Director giving technical input on all new projects.
Specialties: HTML, CSS, Javascript, ColdFusion, CFML, web programming, web usability, web analytics and SEO.
Q & A with Andrew
What made you want to speak at ITB 2016?
To be able to pass on some useful information to fellow developers and help make the CFML community a better place for everyone.
Anything in particular that you want to experience during the conference?
A good range of talks on different topics followed by an amazing Mariachi band!!!
Tell us something random about yourself:
I played ice hockey from the age of 5 until my late teens.
Andrews' Session
AWS Lambda - what, why, when, how?
AWS Lambda is a compute service that as part of the AWS suite that allows you to have on-demand, event driven compute available to you with AWS Lambda taking care of provisioning and managing the servers required to run your code. In this session you will find out what AWS Lambda is, why and when you might use it and what it is good and not good for along with giving some real world examples.