Into The Box 2022 Call For Speakers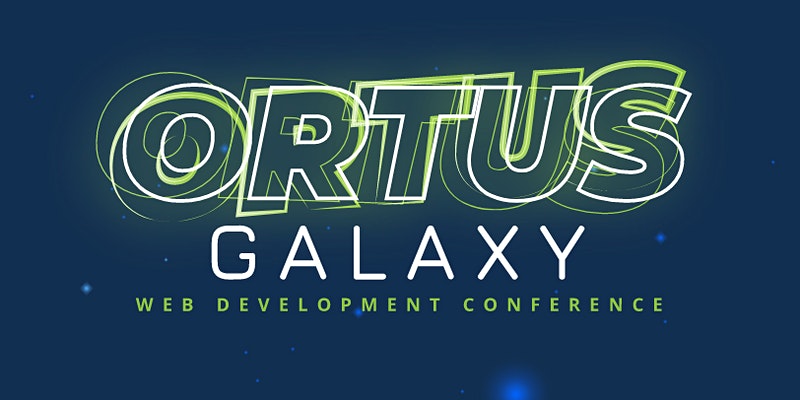 We are pleased to announce the call for speakers for the Into The Box Conference. The conference will be held in The Woodlands (Houston), Texas on September 28-30, 2022 . This year we will continue the tradition of training and offering a pre-conference hands-on training day on September 29th and our live Mariachi Band Party!
Call for papers closes at midnight April 17th.