ITB2019 - Meet Gavin Pickin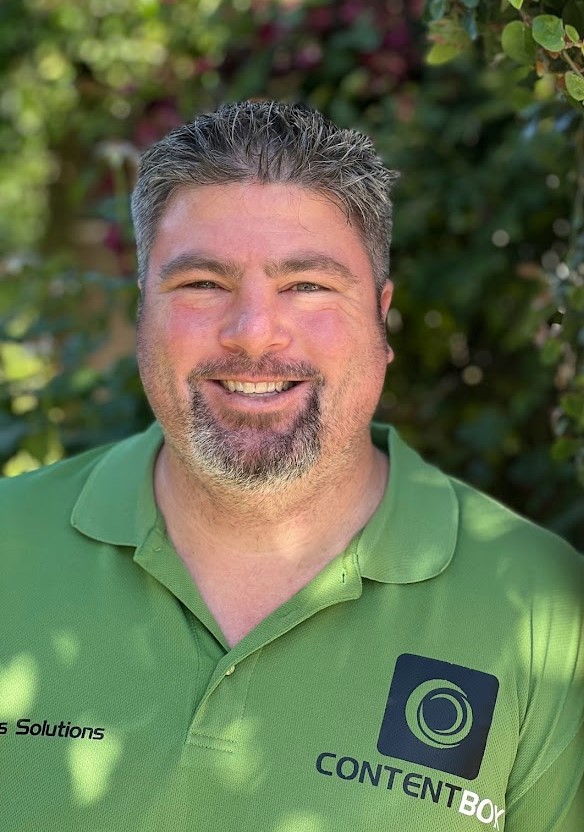 Meet our speaker
Gavin
Pickin
Gavin started using ColdFusion in 1999 when working for the university of Auckland in New Zealand before moving to California. He has lead teams, trained new developers and worked the full stack from graphic design, HTML CSS JavaScript through to ColdFusion MySQL and server administration. Gavin has a passion for learning and cannot understand why the 9-5ers aren't listening to podcasts while changing diapers, watching video tutorials while cleaning baby bottles and folding clothes, or putting the kids to sleep with soothing phone gap mobile application cookbook recipes. You will find him blogging at gpickin.com and on twitter @gpickin and occasionally being mocked on cfhour's podcast.
Tell us about...
Tell us something funny about yourself?
A lot of people like my New Zealand accent, but my wife says, "yeah, its great, until you realize you have no idea what he's saying".
---
Why should companies or developers modernize?
It's in our best interest to make the most of the latest and greatest tools available to help us do our jobs. If you can be faster, more efficient, more effective, more reliable, we should take that advantage.
---
Why is ColdFusion (CFML) still relevant?
ColdFusion is a mature and powerful language, built on top of the JVM, giving us the full power of Java at our fingertips. With modern tools like Package Management and Containerization, CFML gets the job done.
---
What would you like to experience during the conference?
I want to catch up with friends, new and old alike. I always leave Into the Box inspired to do bigger better things, and put into action all the amazing new things I have learned.
---
Which speaker at ITB do you want to sit down and ask a few questions?
Brian Klaas always has great AWS presentations, and there is always more to learn with AWS.
---
Why should attendees go to your session?
If you are looking for a Content Management System, I'll show you not only how to get up and running with ContentBox, but how to deploy it to a cloud provider using Docker.
---
What is your favorite *Box Product and why?
CommandBox, because without it, we'd still be in the stone ages.
.