Late Bird Discount | More Speaker Highlights!
We are just a mere 6 weeks away from Into the Box 2018 and there are a couple of announcements that we would like to make! First and foremost, we know how busy life can be and not everyone was able to sign up for the early bird special. We thought since the early bird always gets the worm we should offer the Late Bird an opportunity as well. For that reason we are going offer our Late Bird Discount for those of you still wanting to join us in the journey of modernizing Coldfusion! So get your spot reserved today and join us from April 25th–27th at the Hyatt Place in The Woodlands, Tx. Secondly we are excited to announce that our very first workshop Coldbox 0-Hero has officially been filled! However, we still have three pre–conference workshops remaining, so come out get hands on training by our very own team!
Make your reservations today and join us in the modernization of the Coldfusion community together! Late Bird Discount
This Weeks Keynote Highlights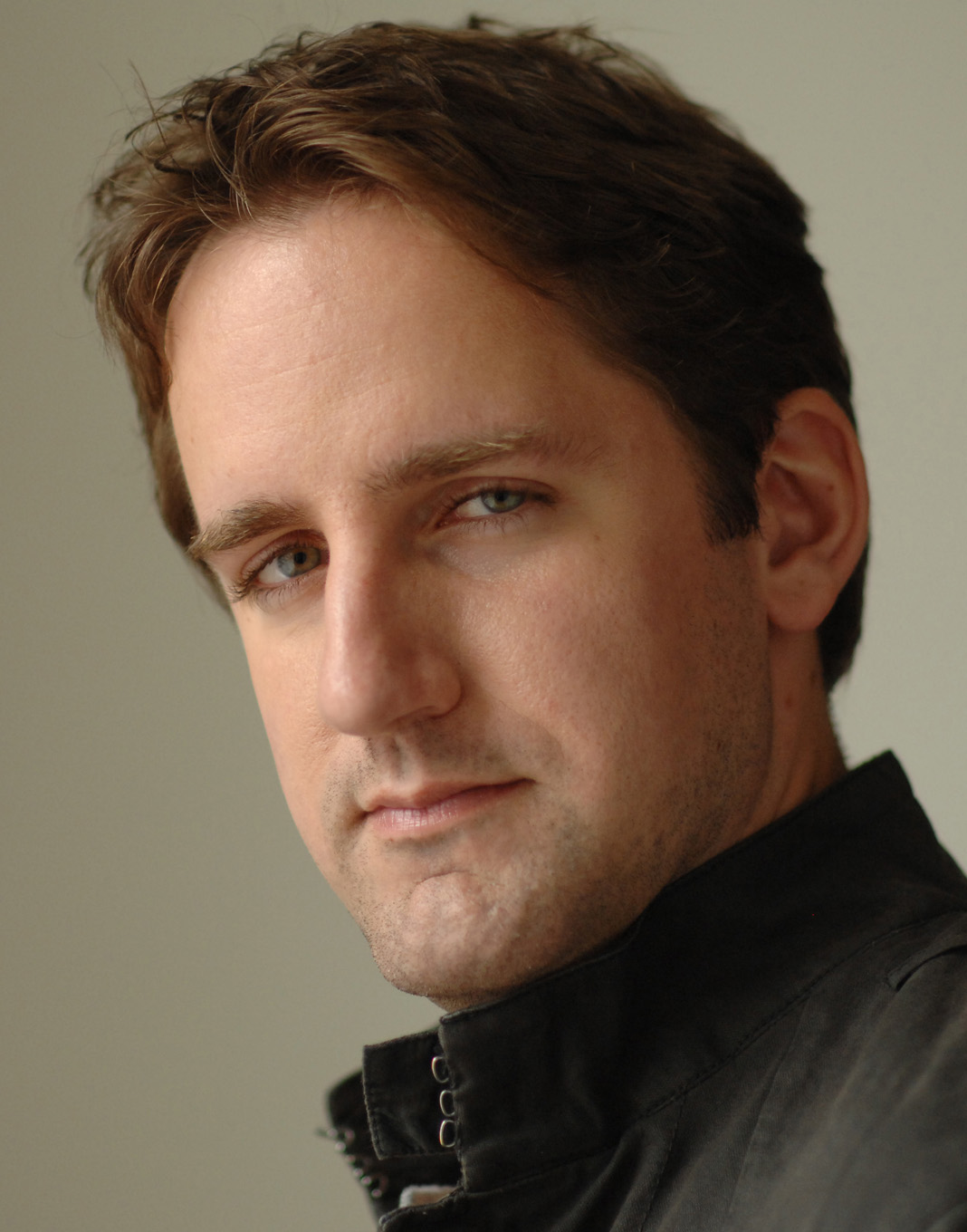 Samuel Knowlton
He is founder and lead developer at inLegaue he has been a CF developer from 2000 on, but most importantly he has been a Box convert since late 2015! Come and check out this seasoned veteran's session!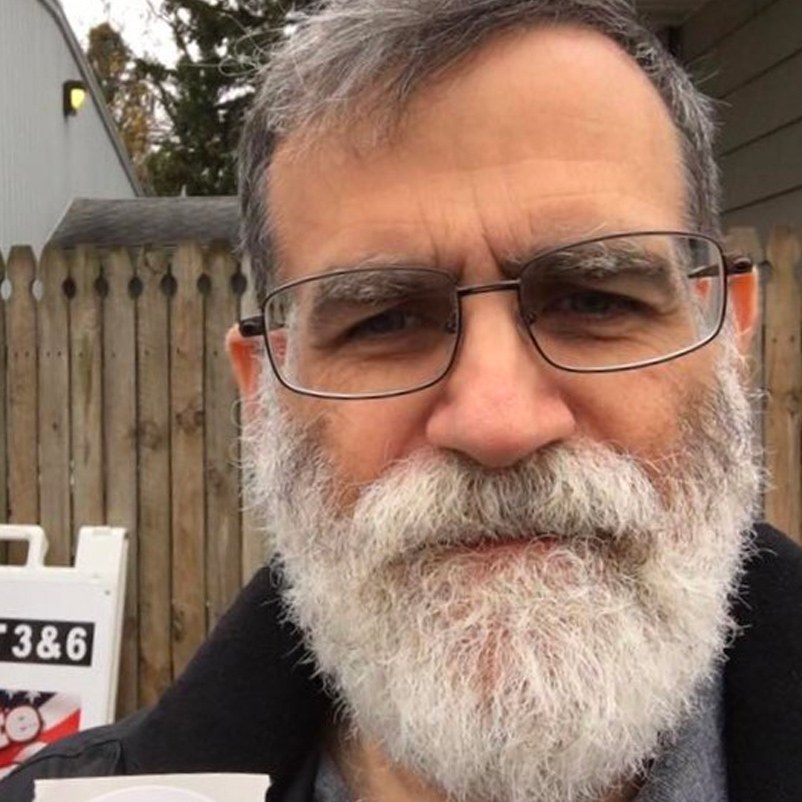 John Farrar
John Farrar started programming in the late 70's on a Commodore PET. He served in the U.S.Navy and then met his wife during his reservist years. This was when the Amiga drove his computer interest for several years. Eventually he became a web developer and in the later 90's he started using ColdFusion building dynamic web sites. With about twenty years of web development John has become known for his work with jQuery, Knockout and Vue AJAX libraries. Sustainable and profitable come together when the right technology is applied to the correct challenges. John enjoys focusing on strategy that will bring impact without getting delayed by over engineering.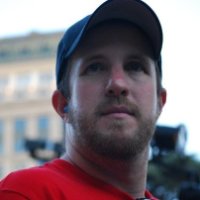 Nolan Erck
Nolan Erck has been developing software professionally for more than 19 years, starting in the video game industry as a Tools Programmer advancing to web development in 1999. He has worked on high profile projects for LucasArts, Maxis, Lisa "Left Eye" Lopes, Schools Credit Union, and Alive N Kicking Magazine among others. His list of credits includes Grim Fandango, Star Wars: The Phantom Menace, SimPark, and SimSafari, as well as high-traffic websites for a variety of technology based companies. Nolan currently co-manages the SacInteractive User Group and is an active member of the Web Developer community, giving presentations on Object-Oriented Programming and Web Development for groups across Northern California. Nolan is also certified in Adobe ColdFusion, and is an in-demand consultant, providing training and development experience for a variety of companies.
Take a more detailed look at all of our #sessions and workshops. Also view the Into the Box webpage for more information on event details! We are excited to join you in CFML modernity together!
Into The Box 2018 Sponsors