Meet Dominic Watson - Speaker Interview for ITB 2017
We're happy to have Dominic from Pixel8 and Preside CMS, as sponsors, workshop trainers and speakers at this Into The Box 2017
Dominic Watson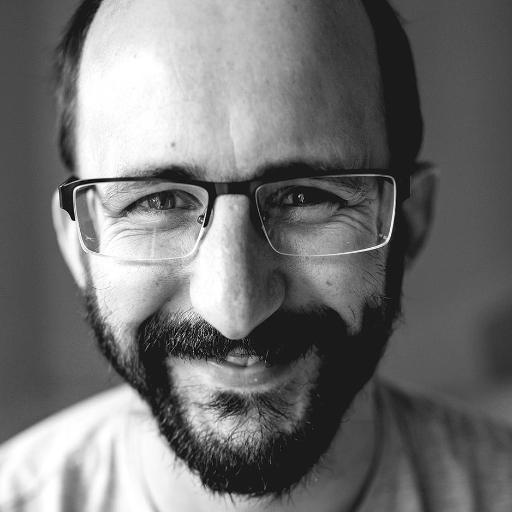 Dominic trained as a Musical Theatre actor before embarking on a career in London's westend. Fortunately, this folly was cut short by an overtaking love of all things programming that led to a decisive career change building web applications. Programming CFML for over 10 years, he is now the technical lead at Pixl8 Interactive, a London based digital agency specialising in Web and Intranet development, and lead developer of Preside, our open source CFML CMS and application development platform.
</div>

Sessions at Into The Box 2017
Preside Platform Deep Dive
-----
Speaker Questions
We asked Dominic a few questions, here are his answers.
What made you want to speak at ITB 2017?
Previous ITB we attended was such a great event with like minded people
Anything in particular that you want to experience during the conference?
The conversion of a few folk to Preside!
Which Speaker at ITB do you want to sit down with and ask a few questions?
Luis Majano
Tell us a little more about your Sessions at ITB
We'll take a deep dive into the direction in which the Preside platform is headed and give you a glimpse of why you might like to adopt it for your future projects.
Why should an Attendee not miss your session?
Preside is a broad and maturing platform and there is a lot to discover and learn.
What's your favorite *Box Product and Why?
CommandBox + Forgebox - finally bringing the command line to CFML and in a way that surpasses other command line utilities and languages.
Tell us something random about yourself:
I performed with Patrick Swayze in the West End
---
Dominic, Thanks for taking the time to answer these questions!
Tickets still available - don't miss out.
Into The Box
ColdFusion & Java, Redefined. Into the Box is a yearly web technologies and software craftsmanship conference based around all Box products from Ortus Solutions.
Categories
Recent Entries
Subscribe
Archives