Meet Jon Clausen - Speaker Interview for ITB 2017
I have had the pleasure of working with Jon on several projects, and watching him present several times. He is one of those speakers that I always learn a lot, and also look to him for advice, I probably owe him a drink or 5 for all his help.
Jon Clausen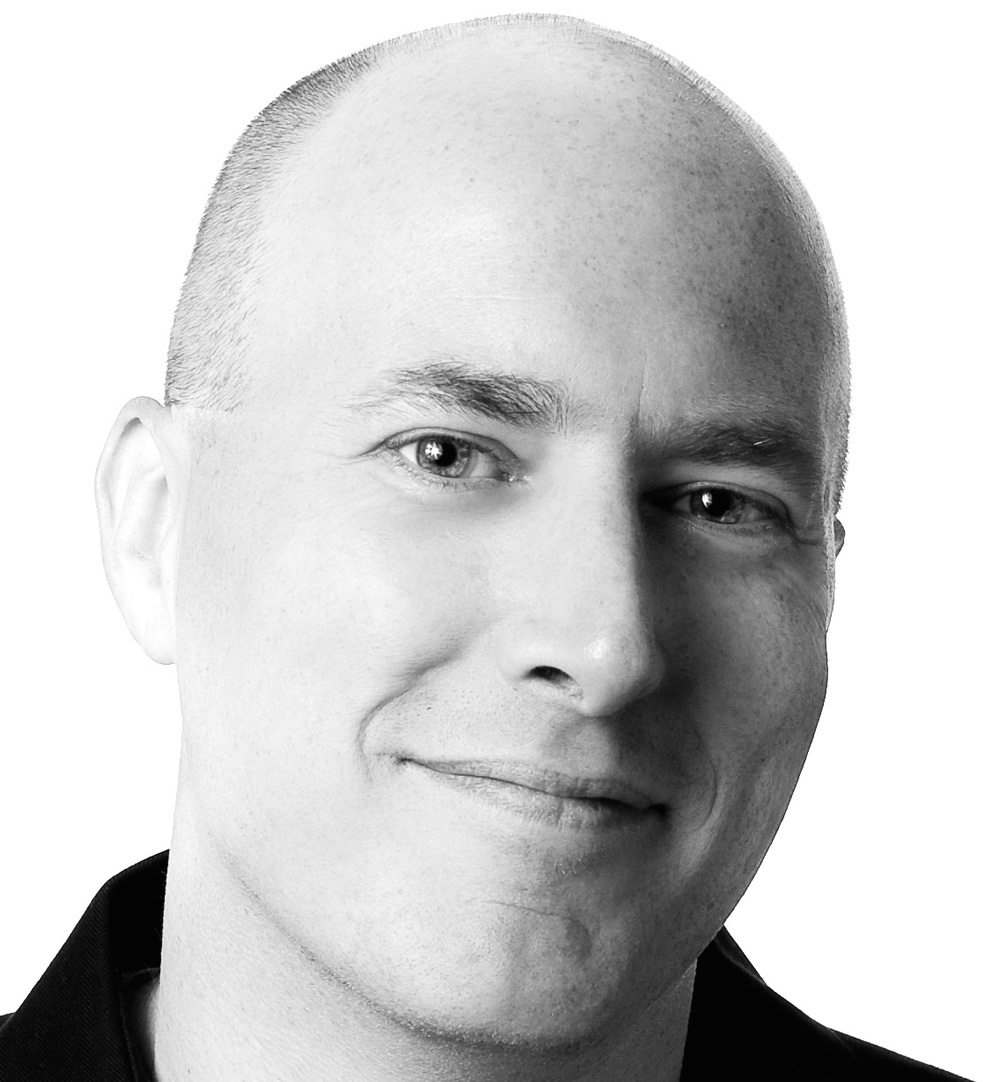 Jon hails from Grand Rapids, Michigan and has been developing CFML applications for over a decade. He was born and raised in South Dakota and attended SDSU and DePaul University. In 2004, after 14 years with a Fortune 100 company, he founded Silo, a full-stack development and technology consulting firm in Grand Rapids, Michigan. Jon has developed and written applications in CFML, Javascript, PHP, and Ruby in addition to dabbling in Java, Python, Bash, Scala and Clojure. He keeps current with both old and new database technologies including SQL Server, MySQL, MariaDB, Oracle, PostgreSQL, Couchbase, and - his personal NoSQL favorite - MongoDB.
After hours, Jon enjoys theatre, fishing for smallmouth bass on the Great Lakes, and chauffeuring his 12 year-old daughter back and forth to the horse stables.
He is pleased to represent Ortus Solutions as a product evangelist for the Box products and is eternally grateful for tools like Coldbox and CommandBox, which continue to evolve and demonstrate a bright future for CFML development.
</div>

Sessions at Into The Box 2017
Hall PaaS: Cloud CFML deployments with CommandBox
Will talk about the options for using container-based PaaS solutions such as Heroku, Dokku, Kubernetes, etc for quickly standing up and scaling environments
Bringing Legacy Apps Back To Life with *Box Microservices
Check out this amazing blog post he wrote about this session. Breaking the BHA Cycle - Microservice Architecture for CFML Legacy Apps
---
Speaker Questions
We asked Jon a few questions, here are his answers.
What made you want to speak at ITB 2017?
I'm a big believer in the statement ʺwhen you teach, you learnʺ. I enjoy sharing knowledge and learning as well!
Anything in particular that you want to experience during the conference?
I look forward to getting other developers excited about their work. I do, as well, after any opportunity to learn new things and hone my craft.
Which Speaker at ITB do you want to sit down with and ask a few questions?
George Murphy - because he owes me drinks!
Tell us a little more about your Sessions at ITB
I'll be conducting a pre-conference, one-day workshop on building RESTful API's. In addition I will be conducting sessions on PaaS cloud deployments with CFML (Day One) and revitalizing legacy apps with microservices (Day Two) and
Why should an Attendee not miss your session?
They are all, effectively, interconnected. One of the long-term beefs with CFML has been portability. All of these sessions directly address and even solve those concerns. CFML has never been more portable and accessible than it is today.
What's your favorite *Box Product and Why?
Why, ColdBox, of course, as it helps me get things done efficiently and elegantly. Everything else builds upon it.
Tell us something random about yourself:
-I studied acting and perform in theatre productions, as well as some commercial and film work. I can quote Shakespeare, on demand, if you ask nicely. I was a ʺprofessionalʺ bass fisherman for a year - note the quotes on ʺprofessionalʺ as an indicator
---
Jon, Thanks for taking the time to answer these questions!
Early bird ticket pricing still available - don't miss out.
Into The Box
ColdFusion & Java, Redefined. Into the Box is a yearly web technologies and software craftsmanship conference based around all Box products from Ortus Solutions.
Categories
Recent Entries
Subscribe
Archives