Meet Kevin Jones from Nginx - Speaker Interview for ITB 2017
Kevin spoke at our Ortus Developer Week in 2016, we are very happy to have Kevin back again as a speaker at this years Into the Box 2017… speaking about "NGINX: The past, present and future of the modern web"
Kevin Jones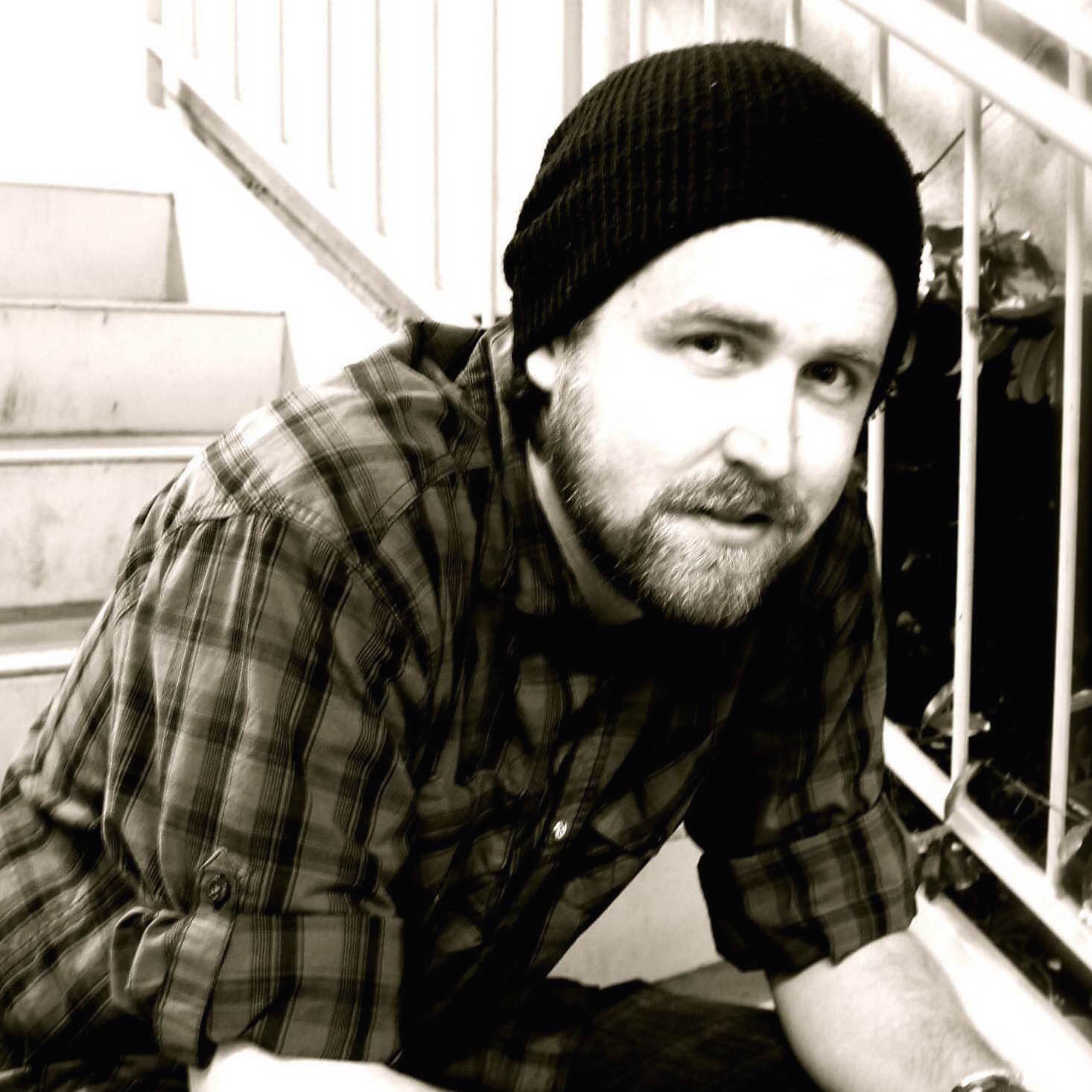 Kevin Jones is currently living and working in San Francisco, California as Sales Engineer for NGINX Software Incorporated. Kevin specializes in the integration and implementation of NGINX for various accounts around the world. Previous to working at NGINX he worked in Glendale, California as a Lead Site Reliability Engineer on the Production Operations team at YellowPages.com. He has a strong background in infrastructure management, monitoring and troubleshooting.
## NGINX: The past, present and future of the modern web
In this session we will talk about the history of NGINX and NGINX Plus and the role it has played in the development of the internet.
We will discuss some of the most recent changes and additions to the popular software project and touch base on some planned feature enhancements coming in the next months,
---
Speaker Questions
We asked Kevin a few questions to get to know him better, let's see what he said.
What made you want to speak at ITB 2017? *
Requested by Ortus Solutions.
Anything in particular that you want to experience during the conference? *
Promote NGINX and NGINX Plus
Tell us a little more about your Session at ITB
I will be giving a brief overview of the history of NGINX along with an overview of the features and functionality in the project as it stands today. I will give some real use case of example of how NGINX can be used to solve problems and eliminate complexity within infrastructure. I will then dive into the future of the modern web and how NGINX is monitoring and leveraging industry changes to enhance the product for individuals and companies in the industry.
Why should an Attendee not miss your session?
I will give a detailed overview of NGINX and NGINX Plus. I will reference documentation and features that will showcase the features and functionality of both Open Source NGINX and NGINX Plus. I will spark ideas around using NGINX in various ways such as a reverse proxy, a load balancer, a static web server, a content-cache and many more.
Tell us something random about yourself: *
I am on the cover of a Dave Matthew Band CD.
---
Thanks for taking the time to answer these questions Kevin. Love what Nginx is doing, especially with Nginx plus, can't wait to see you at ITB
Early bird ticket pricing still available - don't miss out.
Do you have your ITB Ticket yet? https://www.intothebox.org/#pricing