Only 13 Weeks left + More Speakers Highlights!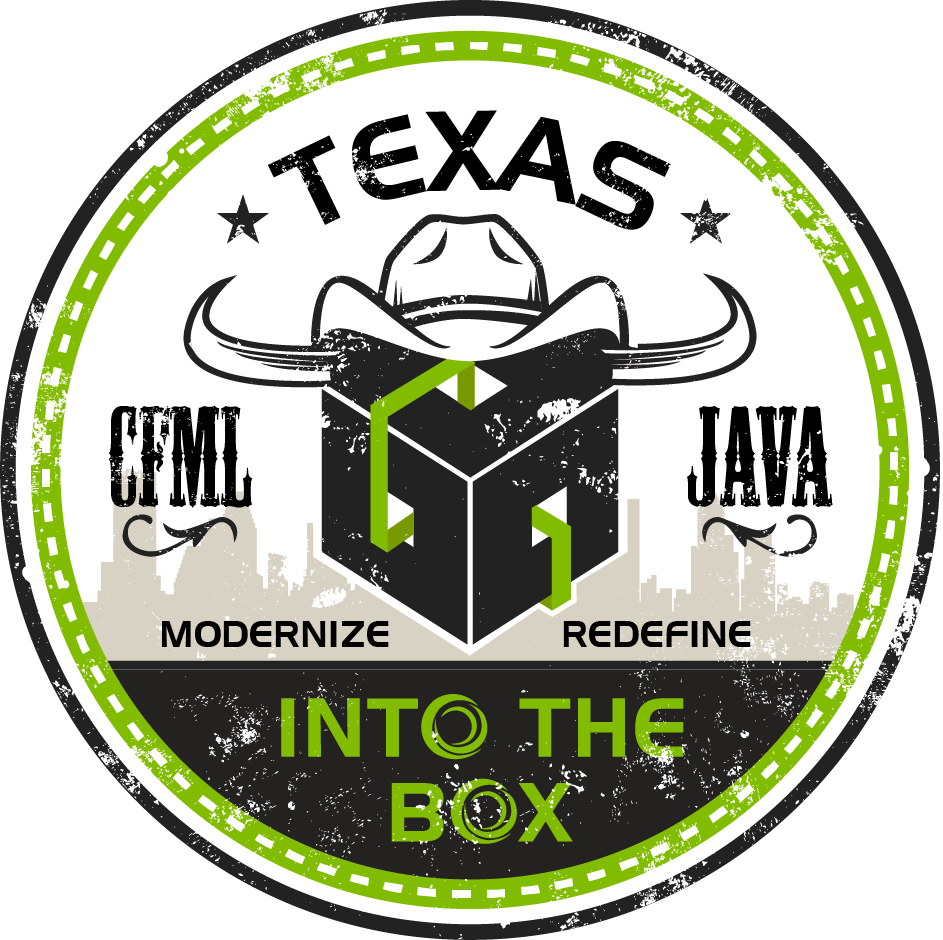 Get ready for Ortus' Into the Box 2018 by getting to know our speakers! With only 13 weeks to go, hurry and sign up today. The Early Bird special is endind soon, February 25th!
More Awesome Speakers

Brad Wood
Brad has been programming ColdFusion for 12 years and has used every version of CF since 4.5. He first fell in love with ColdFusion as a way to easily connect a database to his website for dynamic pages. He enjoys configuring and performance tuning high-availability Windows and Linux ColdFusion environments as well as SQL Server. Here are the sessions he will be introducing at this years ITB!
Thinking Modularly - building modern ColdBox apps with 3rd party modules.
WireBox Basics - a starter guide to using Wirebox in your Legacy CF apps.
Integrating MVC into legacy (hands on or demo-based)
Take your CF apps from local dev to production with CommandBox and CFConfig and Docker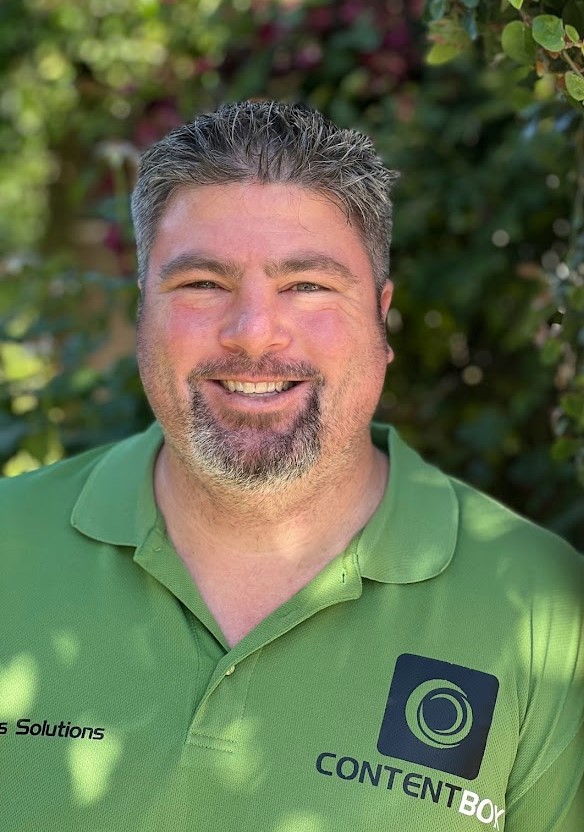 Gavin Pickin
Gavin started using ColdFusion in 1999 when working for the university of Auckland in New Zealand before moving to California. He has lead teams, trained new developers and worked the full stack from graphic design, HTML CSS JavaScript through to ColdFusion MySQL and server administration.
Alexa and ColdBox APIs
ContentBox + Docker : Scale your CMS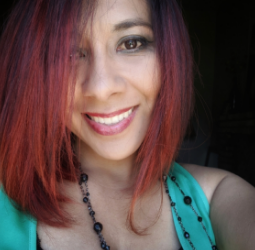 Esme Acevedo
Esme is currently the software Consultant for Ortus Solutions, Corp. Her professional journey began about 17 years ago as a graphic/web designer, in the time of tables and frames. After graduating from California State University with a major in Art and a minor in Computer Science, I was hired to work along CFML developers. She began mainly in the design aspect of the projects, but gradually became more involved in assisting the programming team. Here is her session below!
Before You Code: Discovery and Design

Take a look at all of our #sessions and workshops before you go. We are excited to see you there!