Speaker Highlights | Only 8 Weeks left!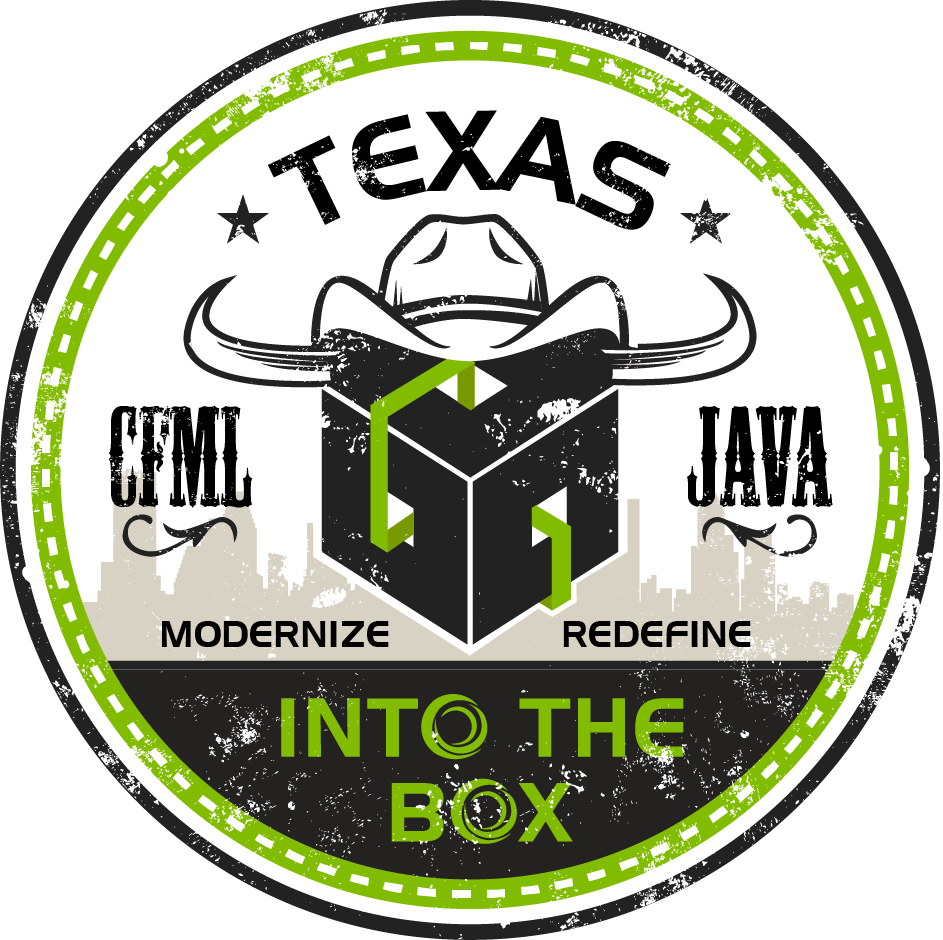 Into The Box is a 2-day, 2-track event with speakers from around the world presenting on topics surrounding the Ortus Solutions product stack, modern ColdFusion (CFML), Java, web technologies, development processes and software craftsmanship. The conference is on April 26-27th at the Hyatt Place, in The Woodlands, Tx and we will be having a hands-on training workshop day on April 25th were you can train with the Ortus Team.
Here's More of Our Awesome Speakers!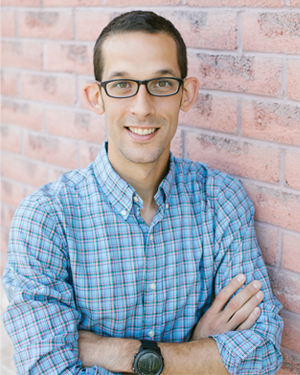 Matthew Clemente
Matthew Clemente is a Founding Partner of Season 4, LLC, a team of designers, programmers, and writers working in the legal industry. He's been building with ColdFusion since MX 7. His Session at ITB 2018 includes: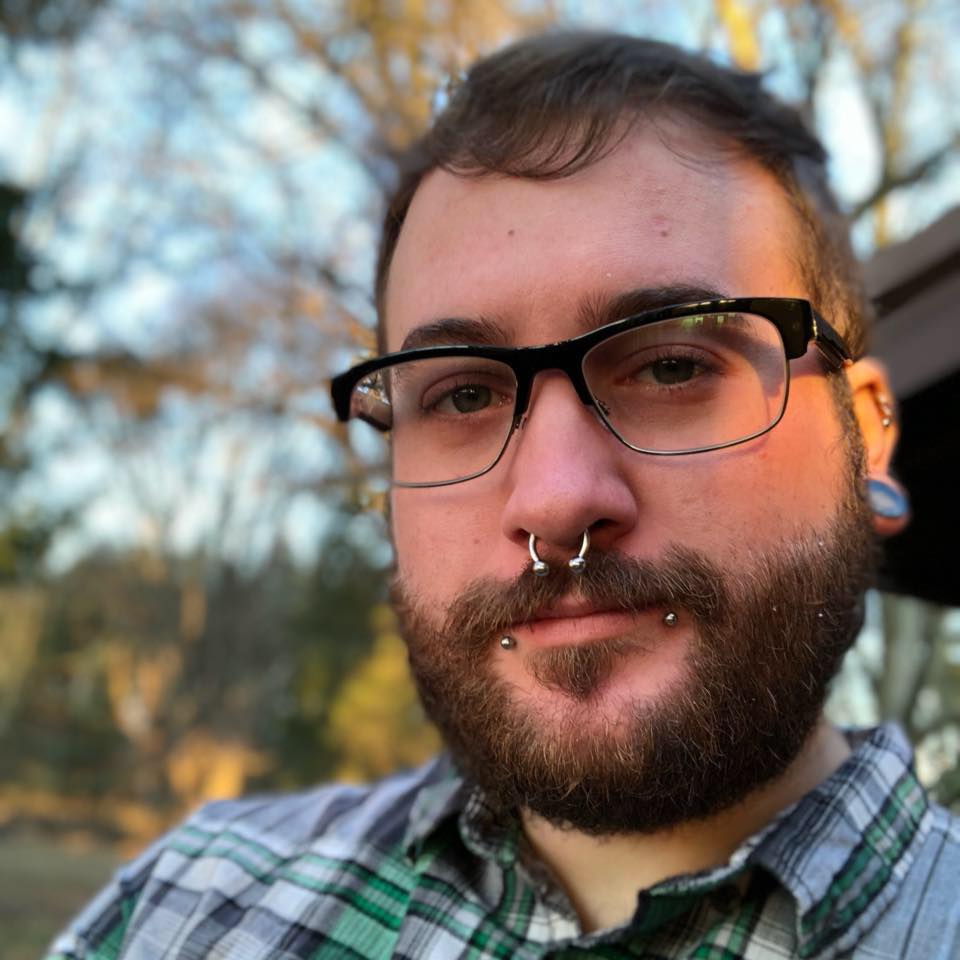 Jeffrey Kunkel
Jeffrey Kunkel is an in house web developer for www.lightingnewyork.com. He has been developing for six years, and is excited to start contributing to the ColdFusion community at large. His session at ITB will include:
Oh my GAD (General Anxiety Disorder)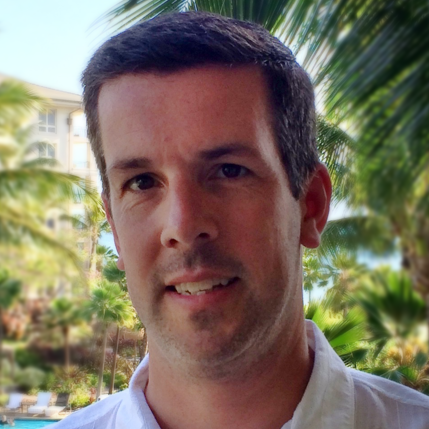 Brian Klaas
Brian Klaas is the Senior Technology Officer at the Johns Hopkins Bloomberg School of Public Health's Center for Teaching and Learning. In addition, Brian has presented on software development and eLearning at conferences throughout the country. His session inlcudes:
Step into serverless with AWS + CFMl
Take a look at all of our #sessions and workshops We are excited to join you in CFML modernity together!
Into The Box 2018 Sponsors