We Just 7 Weeks Away From Kicking Off Into The Box 2018!
Into The box 2018 Trailer from Luis Majano on Vimeo.
Into The Box is just a mere 7 weeks away! This is a 2-day, 2-track event with speakers from around the world presenting on topics surrounding the Ortus Solutions product stack, modern ColdFusion (CFML), Java, web technologies, development processes and software craftsmanship. The conference is on April 26-27th at the Hyatt Place, in The Woodlands, Tx and we will be having a hands-on training workshop day on April 25th were you can train with the Ortus Team.
Make your reservations today and join us in the modernization of the Coldfusion community together! Into The Box 2018
This Weeks Keynote Highlights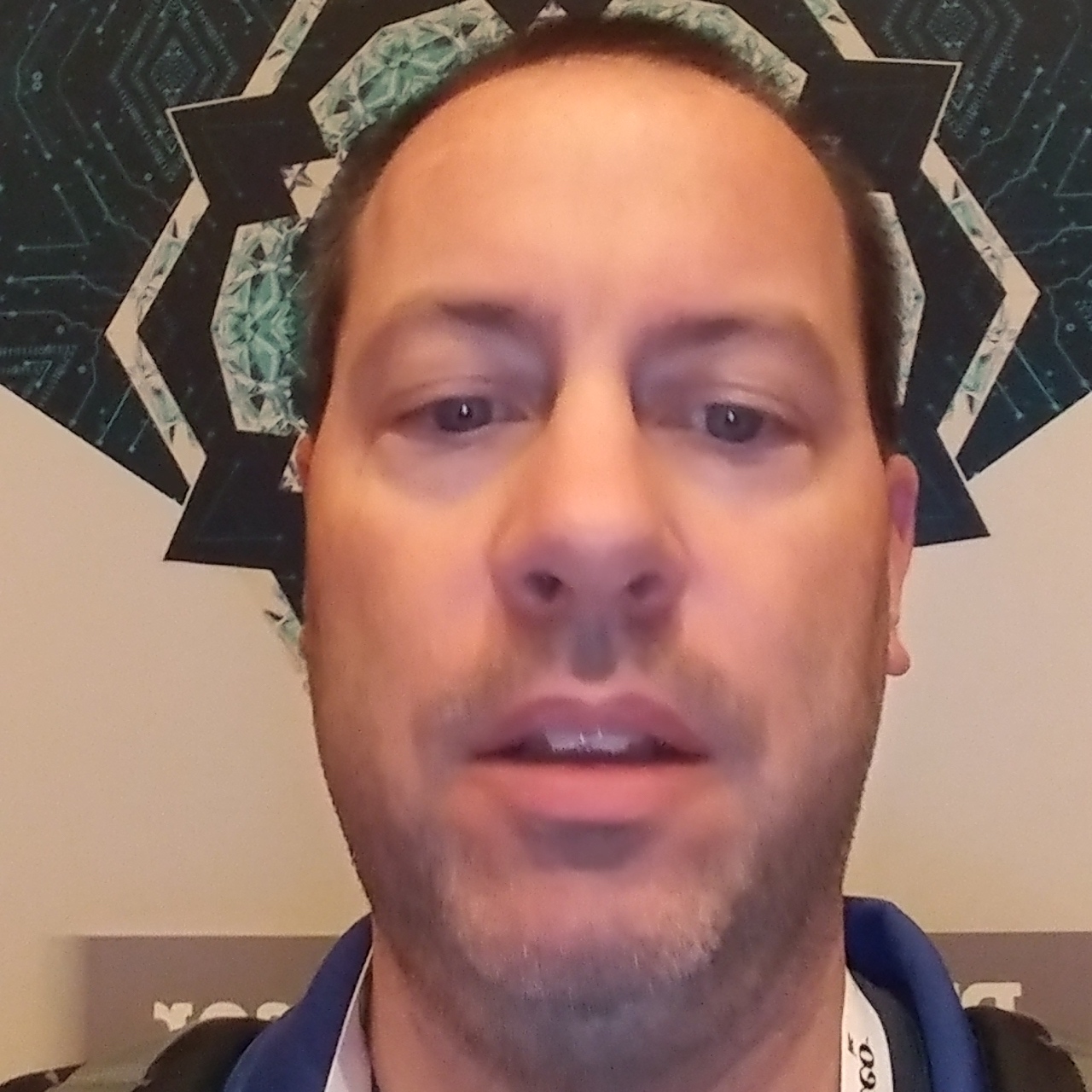 Dan Fredericks
I have been programming in ColdFusion for over 13 years on various government contracts. I have worked with multiple frameworks, various CF operations (like PDF creation), and I have started using OOP style programming. Check out his session below!
CFML Features For Modern Coding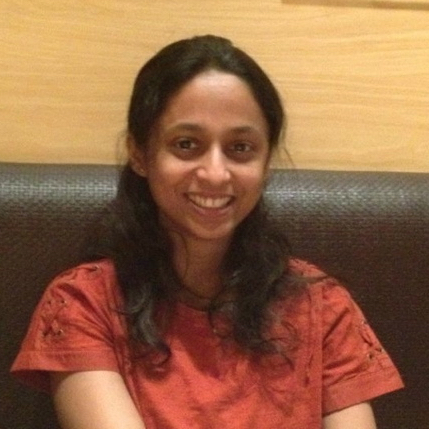 Uma Ghotikar
Uma Ghotikar has more than 6 years of experience in web application development, database design and development. She has a technical educational background. She did Master of Science in Information Systems from George Mason University, USA and Bachelor of Engineering in Information Technology from University of Mumbai, India. She enjoys coding especially the back-end development and learning new technical skills. Take a look at her session below!
Introduction to Unit Testing, BDD and Mocking Using Testbox and Mockbox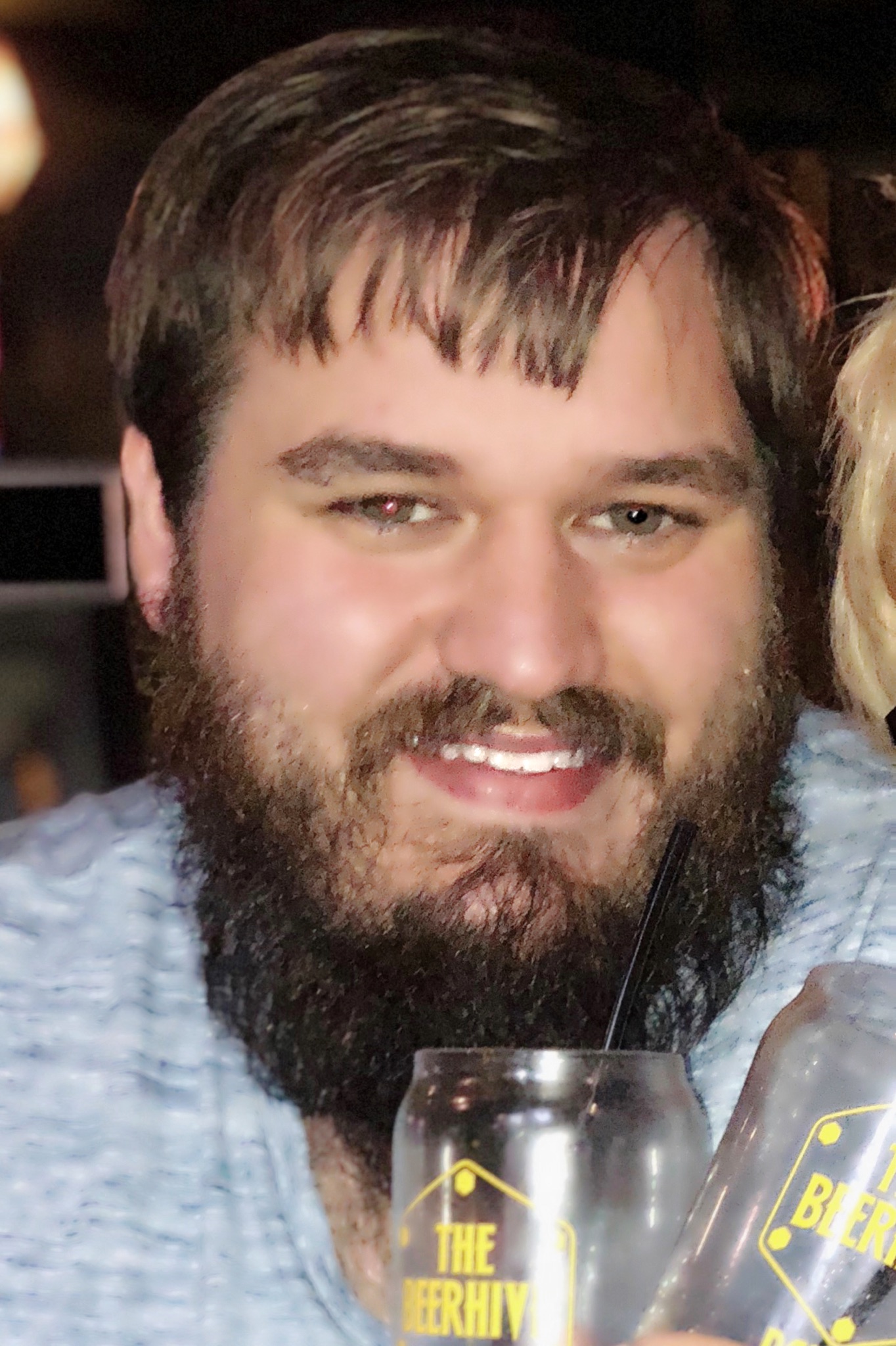 Lonnie Ramirez
Lonnie Ramirez (@epicureanNerd) is a Software Engineer at Clango, Inc. He has 3 years experience developing web applications in Coldfusion and is currently attending Syracuse Univesity for his Masters Degree. He enjoys wildlife, dev ops, and a juicy algorithm. Check out his session below!
Take a more detailed look at all of our #sessions and workshops. Also view the Into the Box webpage for more information on event details! We are excited to join you in CFML modernity together!
Into The Box 2018 Sponsors