Welcome Adobe as Sponsors for Into the Box 2016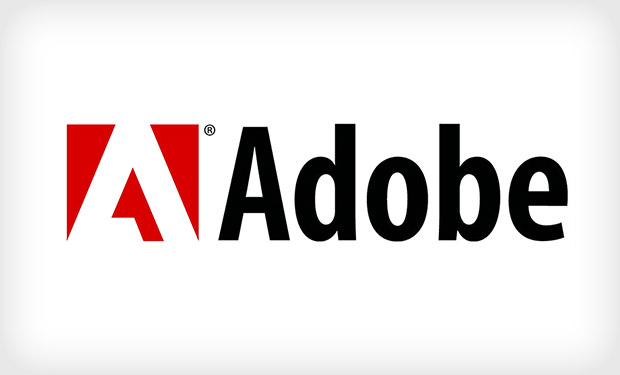 We are very excited to announce that Adobe Systems will be sponsoring Into The Box this June 14th, 2016 as Silver Sponsors! Thank you Adobe for always supporting us and providing us with great content and swag!
Adobe revolutionizes how the world engages with ideas and information. For more than two decades, the company's award-winning software and technologies have set new standards for producing and delivering content that engages people virtually anywhere at anytime. From rich images in print, video, and film to dynamic digital content across multiple media, the impact of Adobe solutions is evident across industries and felt by anyone who creates, views, and interacts with information. With a reputation for excellence and a portfolio of many of the most respected software brands, Adobe is one of the world's largest and most diversified software companies.
Seats are filling out fast and occupancy is limited, so get your ticket now to be part of this conference and be prepared to be challenged and learn about great web technologies in over 14 different sessions!