Into The Box Conference 2016 (all the info here..)
Remember, June 14th, 2016, 1 day before dev.Objective. Don't forget to secure your ticket in time.
Meet Into The Box 2016 Speaker: Dan Roemer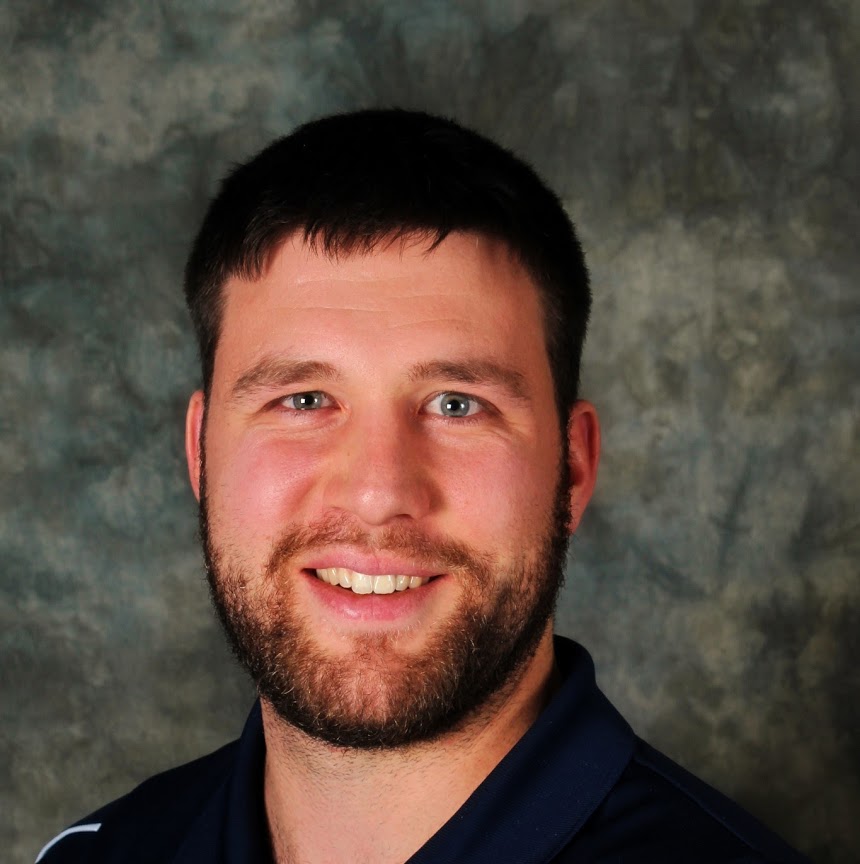 Dan Roemer
Q & A with Dan
What made you want to speak at ITB 2016?
To get some experience speaking and to improve my skill set.
Anything in particular that you want to experience during the conference?
I want to hear other speakers and learn more box things!
Tell us something random about yourself:
I like fishing and anything outdoors.
Dan' Session
ContentBox CMS - for a perfect project fit
An exploration of ContentBox as a CMS for your next project. See specific examples of the various ways that ContentBox can be customized to answer your exact business needs. We will demonstrate the abilities of ContentBox to power multiple websites and applications from one content repository. Five main points
What is ContentBox and why should I use it?
Setting up your first site
Theming and customization
Building your own modules
Powering various websites and applications from one content repository