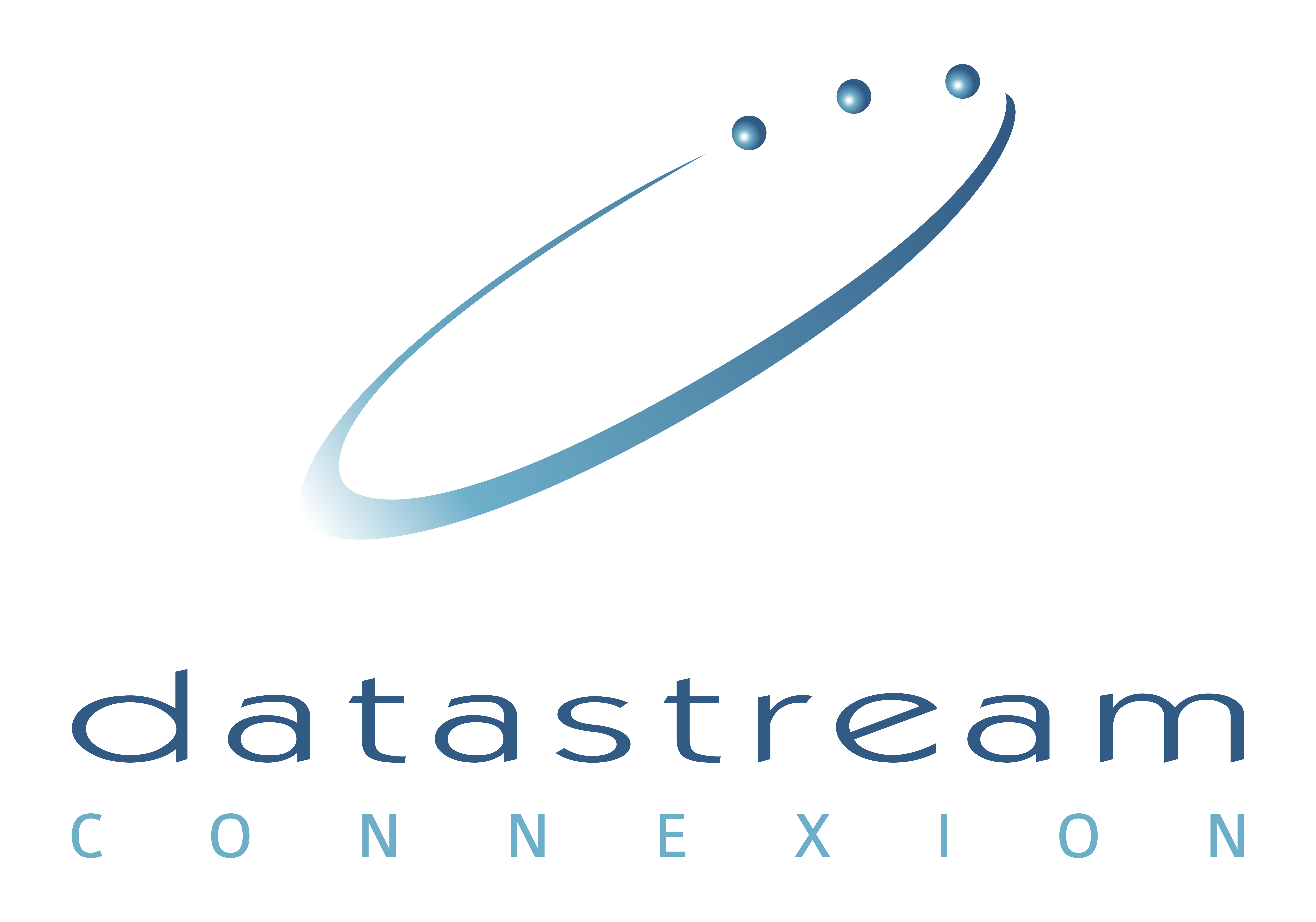 We are pleased to announce that Datastream Connexion will be joining us as Silver Sponsor at this year's Into the Box!
Known for providing innovative ways for clients to communicate with customers and shareholders, Datastream Connexion is an industry leader with skilled team members engaging in collaborative, critical component development and consulting to increase security, reliability and efficiency. With their vision and through intensive research and development, they deliver results that are remarkable. As such, we are proud to announce their support and backing at this year's conference. Thanks to their trust, we have no doubt this conference will be one for the books.
To learn more about Datastream Connexion and how they can help you, you can visit their site.