Into The Box Conference 2016 (all the info here..)
Remember, June 14th, 2016, 1 day before dev.Objective. Don't forget to secure your ticket in time.
Meet Into The Box 2016 Speaker: Gavin Pickin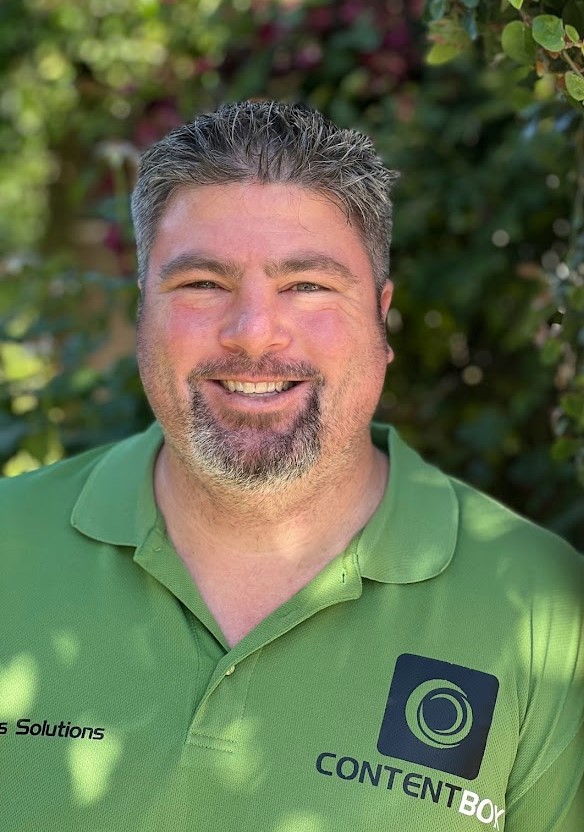 Gavin Pickin
Gavin started using ColdFusion in 1999 when working for the university of Auckland in New Zealand before moving to California. He has lead teams, trained new developers and worked the full stack from graphic design, HTML CSS JavaScript through to ColdFusion MySQL and server administration.
Gavin has a passion for learning and cannot understand why the 9-5ers aren't listening to podcasts while changing diapers, watching video tutorials while cleaning baby bottles and folding clothes, or putting the kids to sleep with soothing phone gap mobile application cookbook recipes.
You will find him blogging at gpickin.com and on twitter @gpickin and occasionally being mocked on cfhour's podcast.
Q & A with Gavin
What made you want to speak at ITB 2016?
I love speaking at conferences and sharing what I have learned, the hard way.
Anything in particular that you want to experience during the conference?
I want to absorb as much knowledge as I can, while catching up with old friends, and making new friends.
Tell us something random about yourself:
I played Cricket for Northern California and Southern California in the same Weekend, and represented Southern California at the USA National Cricket Championship in Dallas.
Gavin' Session
Relax with ColdBox RESTFul Services
In this session we will review all of the RESTful capabilities of ColdBox. We will then go into modeling mode and model a RESTful service using the ColdBox Relax Module and finally implement the running service. But there's more, we will then document the entire service for you.
Modularize your content with ContentBox CMS
No other CMS offers modularization capabilities as ContentBox. In this session you will learn how to squize the juice out of this ContentBox key feature and let it take your web applications to exactly where you want them to be.
Intro to BDD
This session will focus on the concepts behind Behavior Driven Development and how easily you can implement them with TestBox.